Kroonfacilitair
bedrijf
ameland
De schoonmaaktoppers van Kroon FBA staan 7 dagen per week voor u klaar.
Wij werken voor diverse opdrachtgevers in verschillende sectoren. Van recreatie tot zorg en van scholen tot schepen. Ons team zet zorgvuldig alle puntjes op de i voor een schoon, fris en snel resultaat!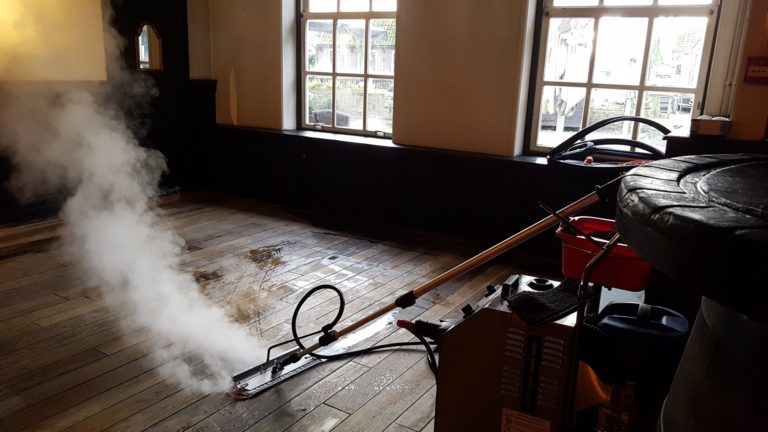 Osmose
Met onze mobiele Osmose unit zijn wij voorzien van 2 werkstations met tot wel 1250 liter Osmosewater. Osmosewater, ook wel gedemineraliseerd water genoemd, is vrij van verschillende mineralen en organische vervuiling. Omdat Osmose water zo puur is laat het geen vlekken of strepen achter. Dit is ideaal voor verschillende oppervlaktes. Voor schitterende ramen voor een blinkend uitzicht over het wad, stralende zonnepanelen voor een hogere opbrengst en frisse dakkapellen, windveren en windschermen voor een sprankelend huis.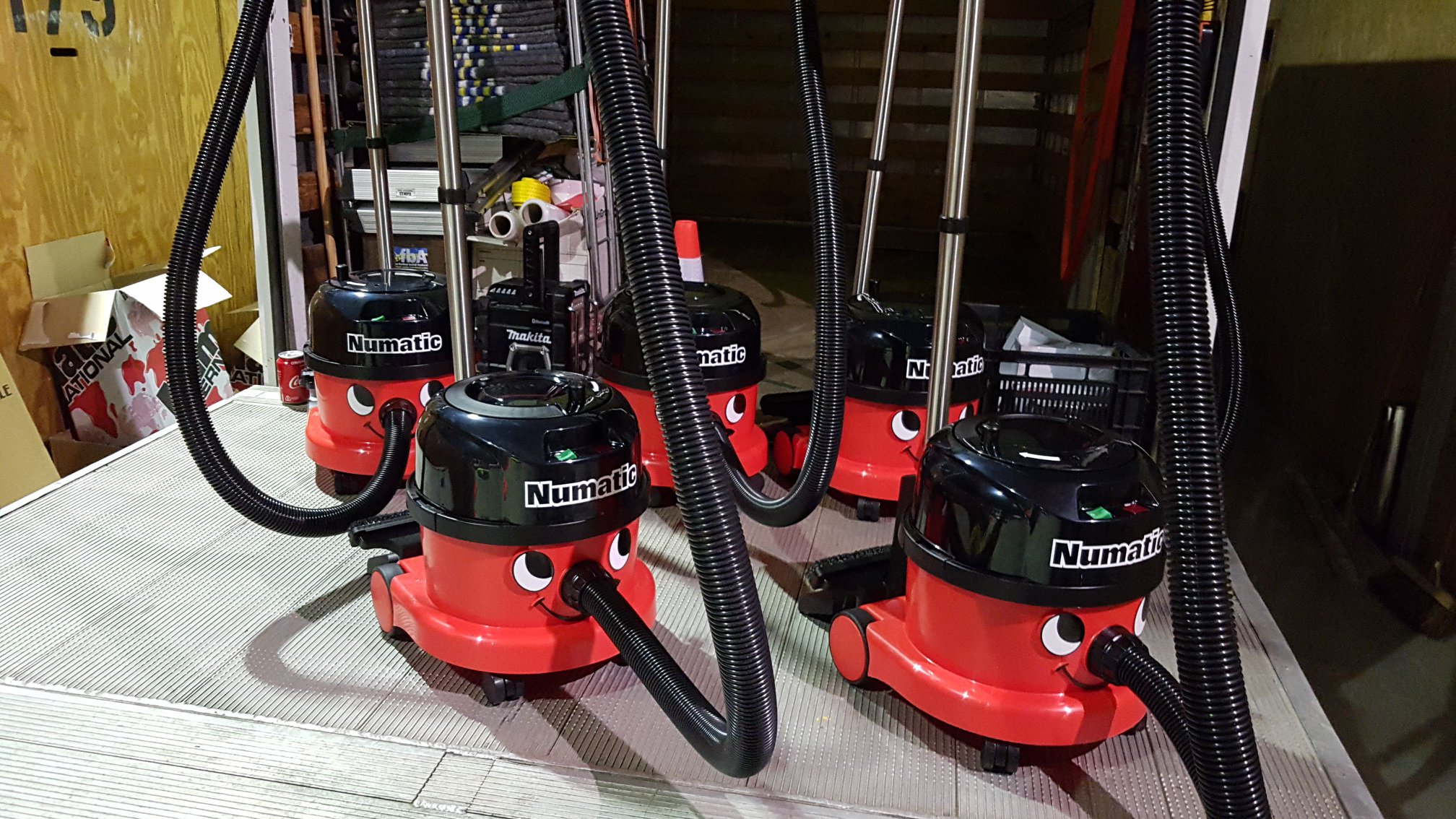 Verhuur accommodaties
U wilt natuurlijk dat de gasten in uw luxe villa, appartement of bungalow kunnen genieten van een schoon, fris en nette accommodatie tijdens hun vakantie. Met ons professionele schoonmaakteam zorgen wij voor een fris welkom in uw verhuuraccommodatie.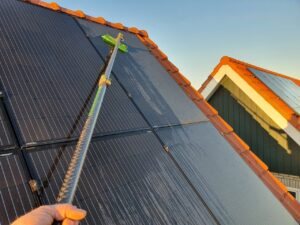 Periodieke reiniging
Voor een periodieke reiniging van ramen, zonnepanelen, dakkapellen, windveren en windschermen kunt u terecht bij Kroon FBA. Neem contact met ons op via het contactformulier en we bespreken samen met u uw wensen en de mogelijkheden. Met onze lichte telescoopstelen maken wij schoon tot in het uiterste topje van uw woning en hoeft u zelf niet meer op de ladder te staan voor schone ramen en zonnepanelen.