Kroonfacilitair
bedrijf
ameland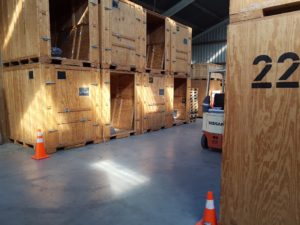 Heeft u tijdelijk extra opslagruimte nodig?
Voor het verhuizen, verbouwen, nieuwe meubels, een grote levering van winkelvoorraad, of de winterstalling van terras of tuin. Extra opslagcapaciteit is altijd handig. In het pakhuis van Kroon FBA staan uw goederen schoon, droog en veilig. Onze opslagboxen zijn tot 10m3 groot. In overleg kunnen wij de goederen voor de opslagbox ook bij u ophalen en weer terugbrengen.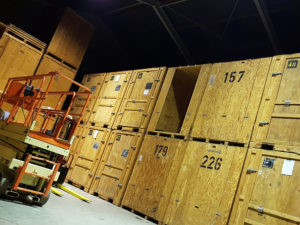 Winterstalling
In de winter wordt het terrasmeubilair niet gebruikt. Het is ideaal om deze spullen op te slaan in een opslagbox bij Kroon FBA. Zo blijven uw terrasmeubelen schoon en droog.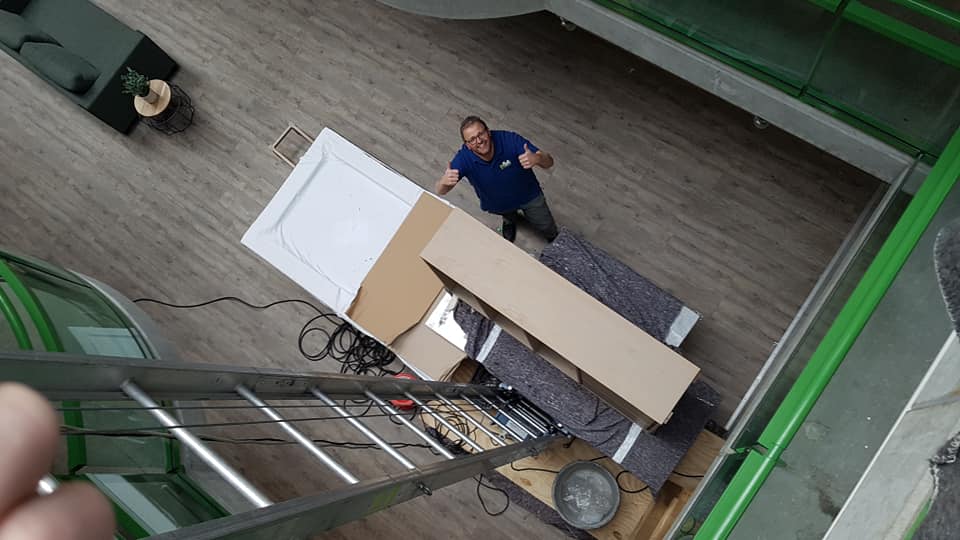 Verhuizen of verbouwen
Gaat u verhuizen of verbouwen? Voor een verhuizing of verbouwing kan het fijn zijn om uw spullen tijdelijk op te kunnen slaan. Bij Kroon FBA huurt u eenvoudig een opslagbox voor een korte of langere periode. Wij zorgen ervoor dat uw goederen veilig zijn opgeslagen. En wanneer de verhuizing of verbouwing achter de rug is bezorgen wij uw spullen weer op de afgesproken locatie,
Kortom, voor korte en langere periodes huurt u een opslagbox bij Kroon FBA!
Voor meer informatie kunt u contact opnemen met ons door hieronder op de knop te klikken. We nemen dan zo spoedig mogelijk contact met u op.