Kroonfacilitair
bedrijf
ameland
Kroon Facilitair bedrijf Ameland servicepartner van Medipoint
Kroon FBA verzorgt namens Medipoint alle dagelijkse leveringen op Ameland
en staat garant voor de juiste service.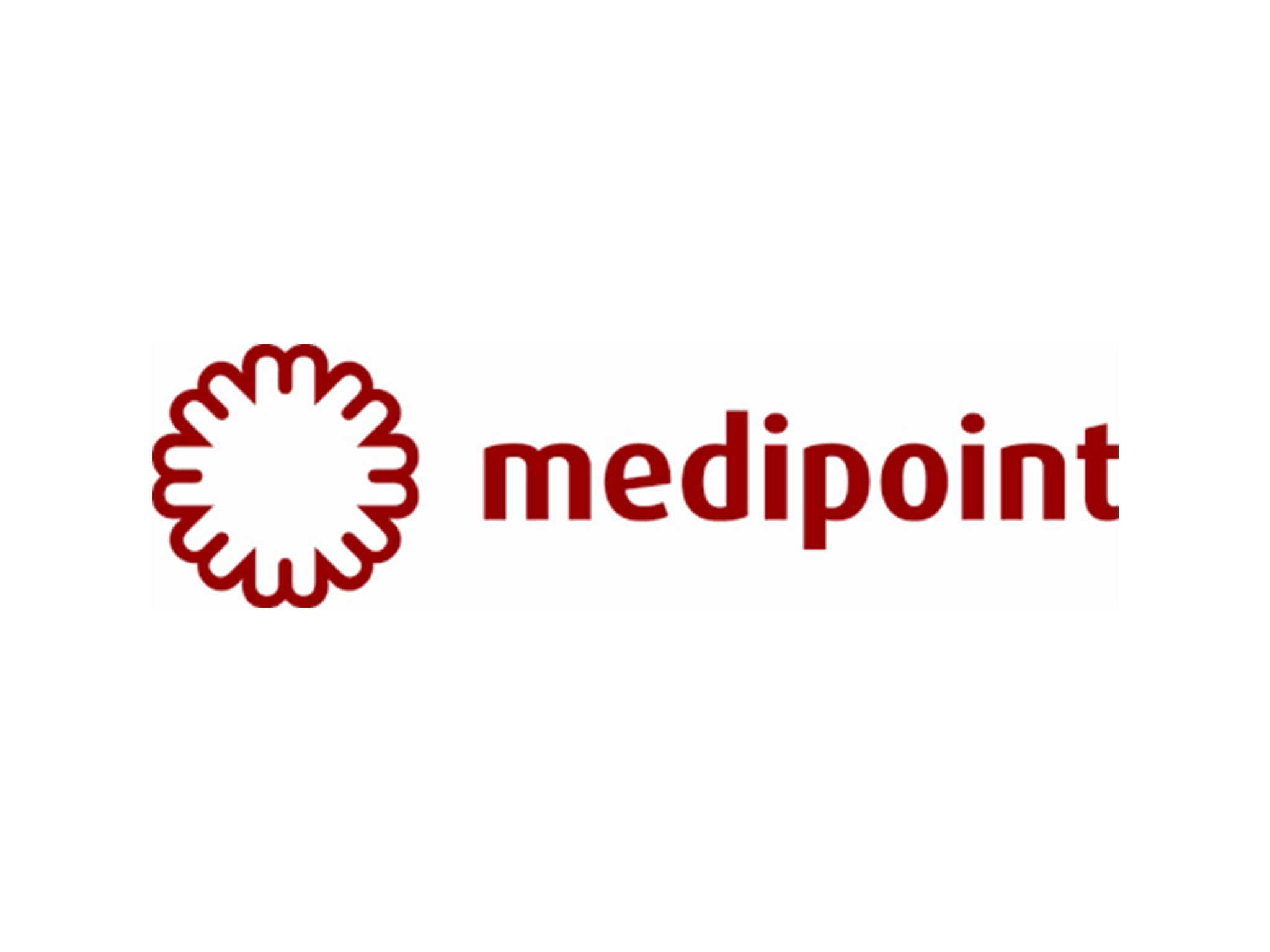 Kroon FBA is servicepartner van Medipoint op Ameland. Als servicepartner beheren wij de lokale voorraad aan hulpmiddelen in ons uitleen en servicepunt.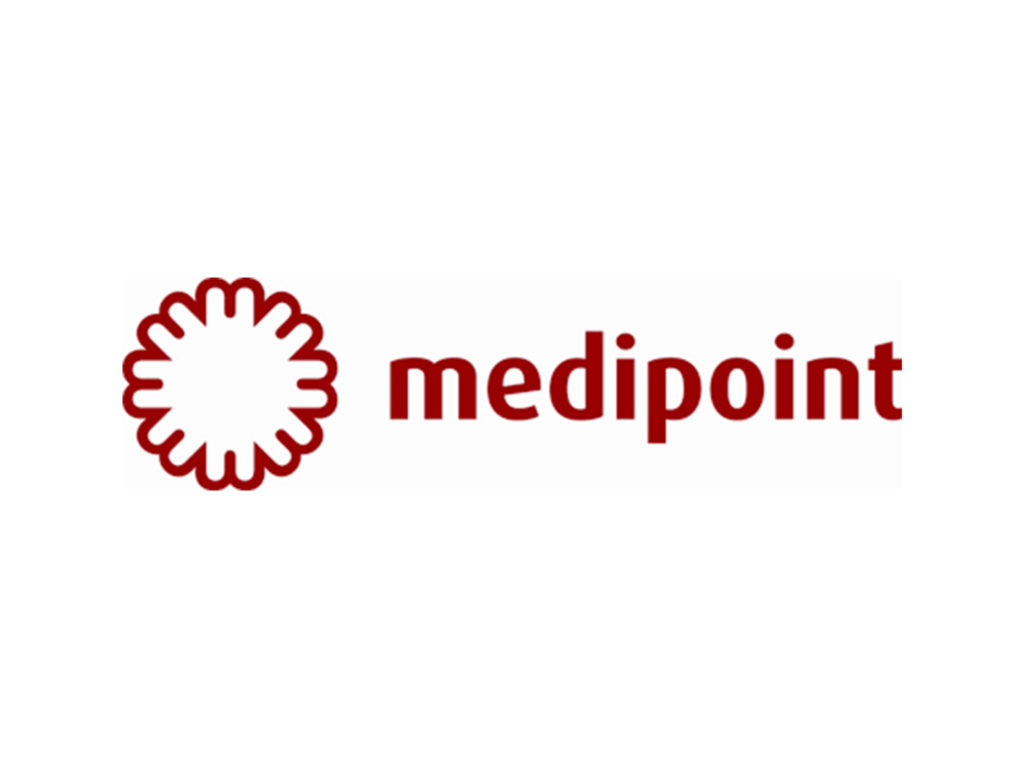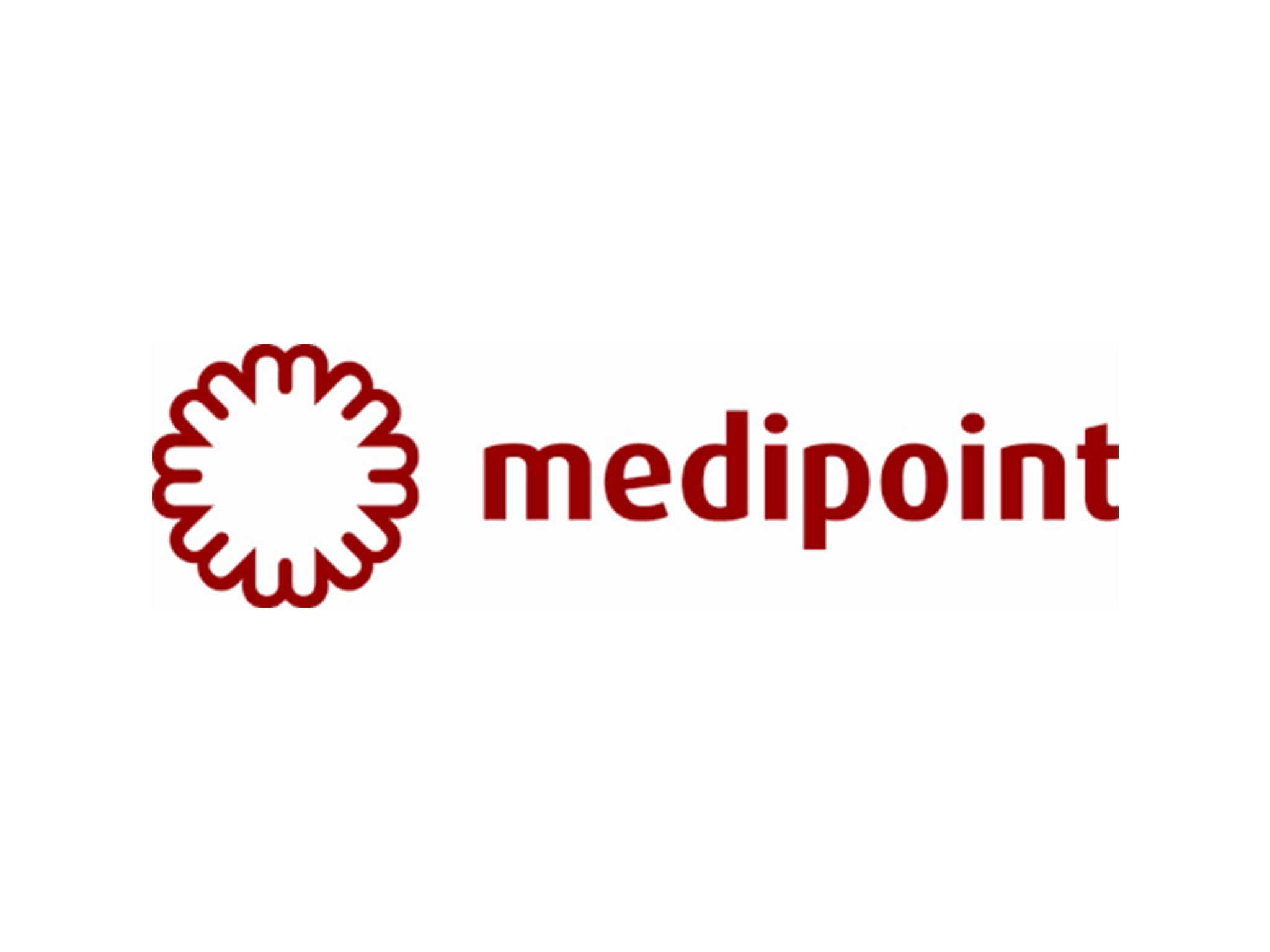 Gaat u op vakantie op Ameland en heeft u hulpmiddelen nodig? Medipoint biedt op Ameland dezelfde gemakken als thuis. Van tillift tot ondersteek, rolstoelen, krukken en rollators. Hoog-laagbedden, luchtwisselmatrassen en douchebrancards. Alle denkbare producten zijn verkrijgbaar.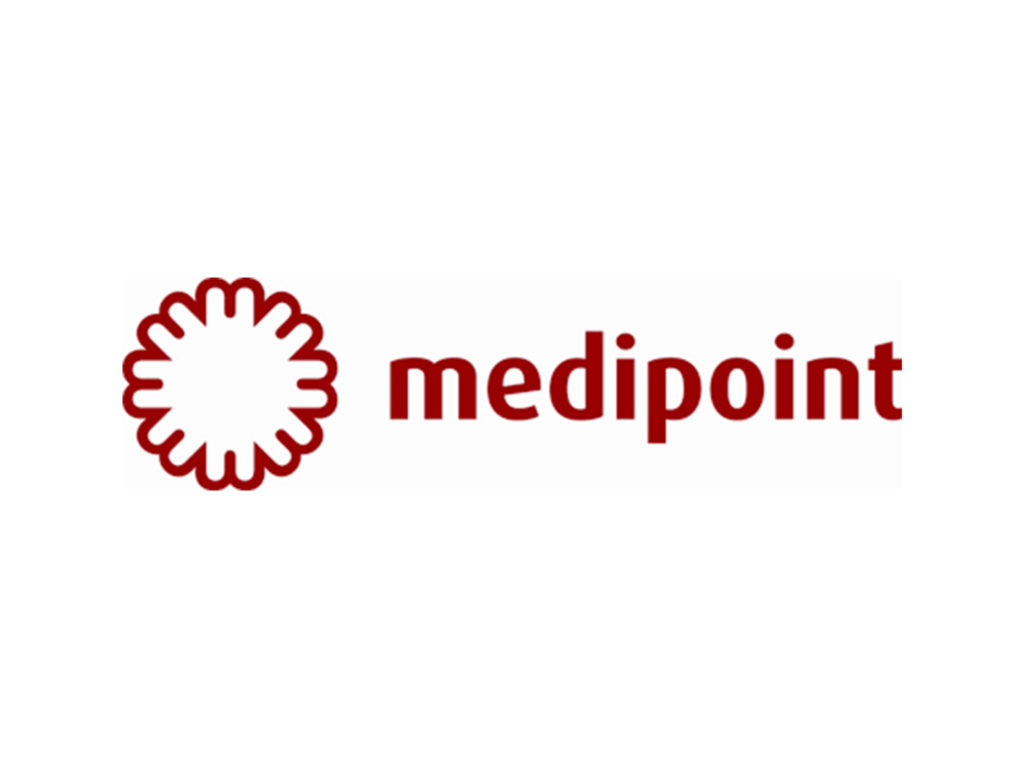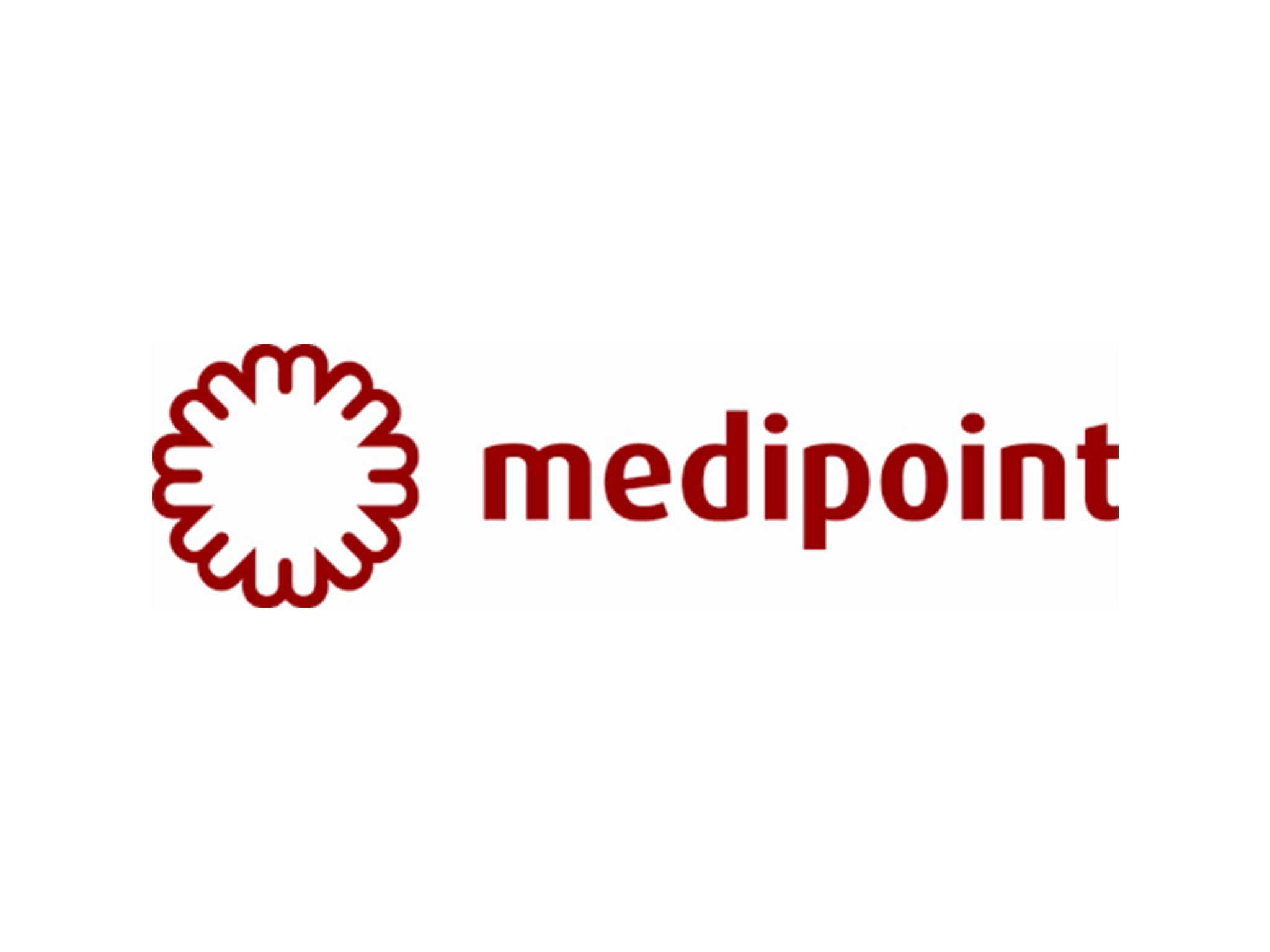 Amelander zorgproffesionals
Bent u zorgprofessional op Ameland en heeft u vragen omtrent leveringen, een storingsmelding of een spoedaanvraag? Bel dan
0519-346898. We helpen u graag verder. 
Bestel uw hulpmiddel(en) tijdig via onderstaande knop of bel 088-1020100
Wilt u reserveren, een retour doorgeven, een storing doorgeven of bent u op zoek naar algemene informatie? Neem dan direct contact op met Medipoint.
Voor spoedleveringen of storingen tussen 17.00 uur en 09.00 uur, in de weekenden en tijdens feestdagen belt u Kroon FBA. U wordt dan doorverbonden met de storingsdienst en zo spoedig mogelijk geholpen.
Tips voor hulpmiddelen tijdens uw vakantie op Ameland