Kroonfacilitair
bedrijf
ameland
Kroon FBA Sterk in service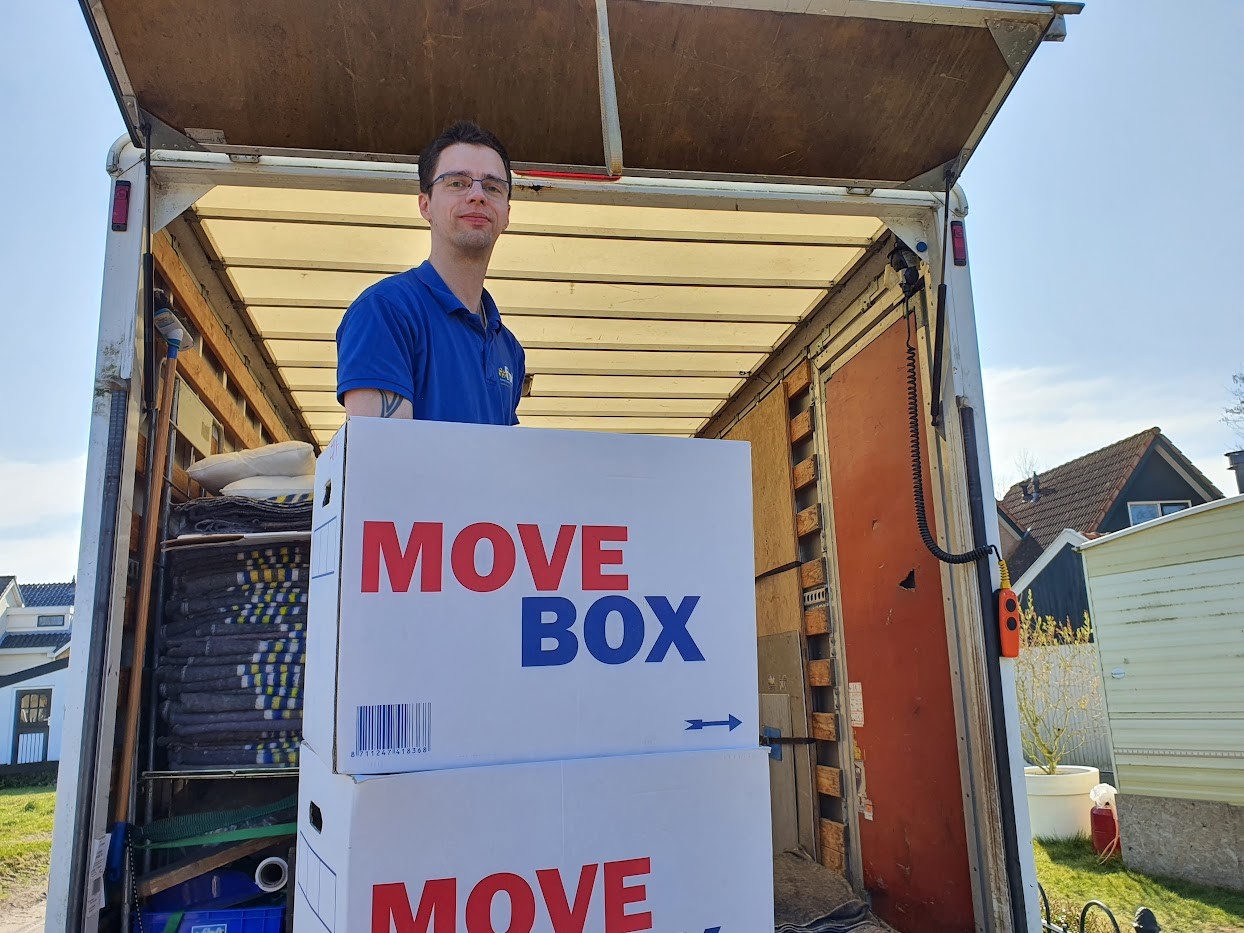 Verhuizen is maatwerk. Met oog voor detail pakken wij aan, pakken wij in, pakken wij op en pakken wij door. Ziet u door de dozen het einddoel even niet? Geen nood! Wij gaan niet bij de pakken neerzitten. Uw verhuizing is bij Kroon FBA in goede handen.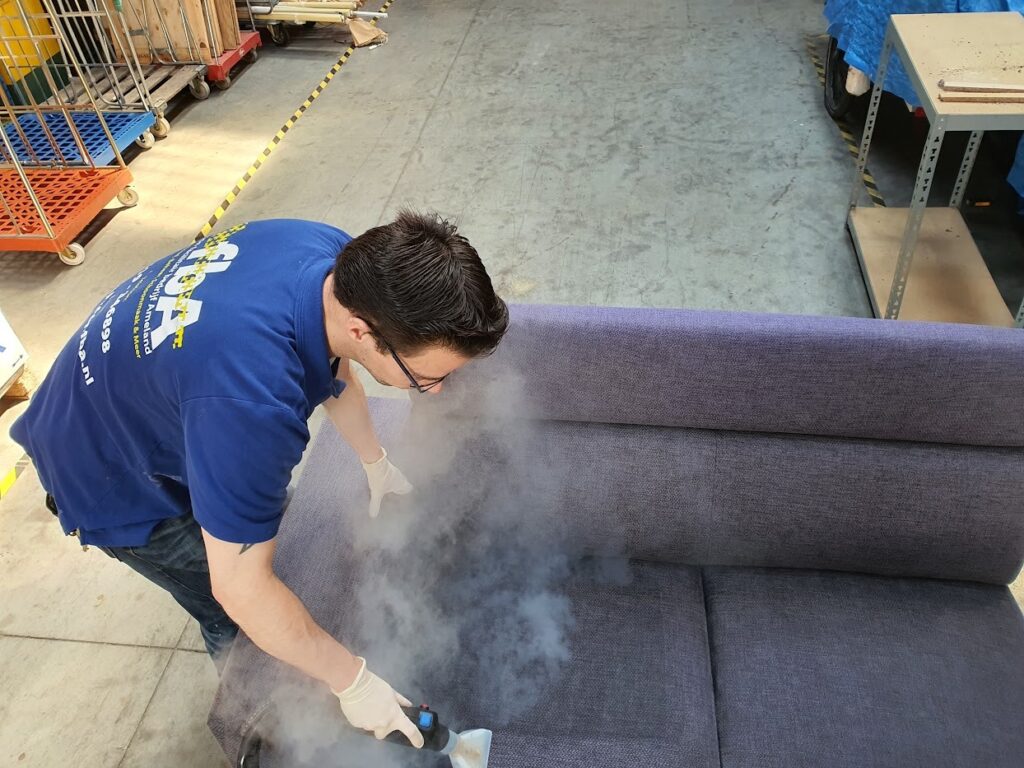 De schoonmaaktoppers van Kroon FBA staan 7 dagen per week voor u klaar. Wij werken voor diverse opdrachtgevers in verschillende sectoren. Van recreatie tot zorg en van scholen tot schepen. Ons team zet zorgvuldig alle puntjes op de i voor een schoon, fris en snel resultaat!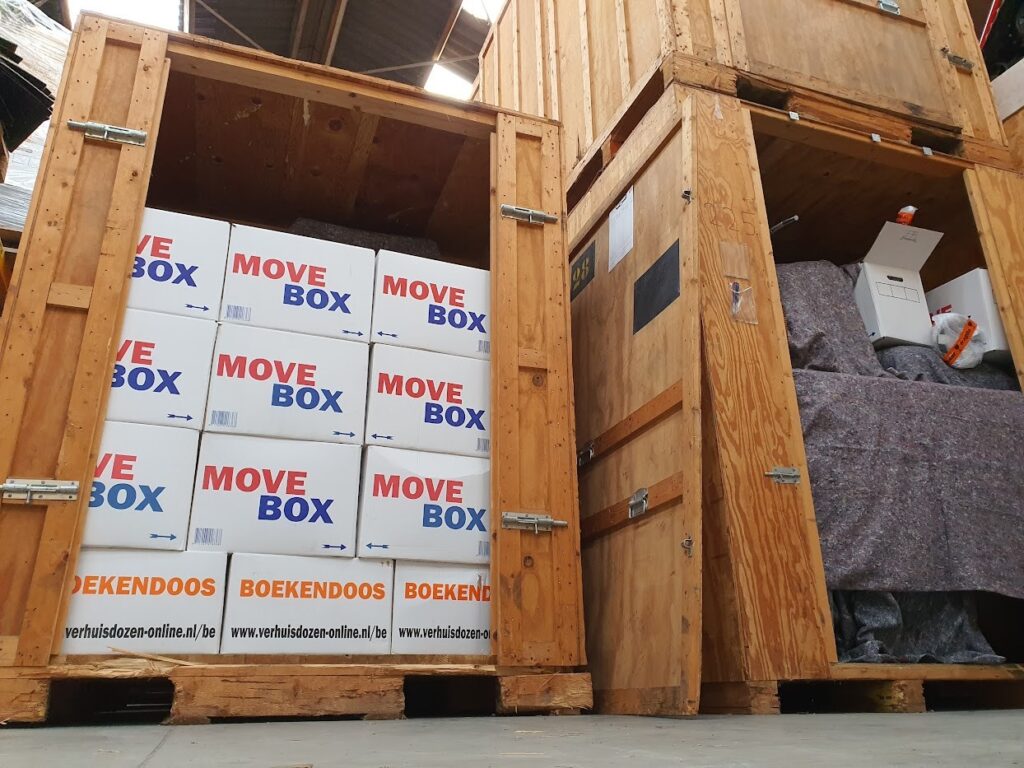 Voor het verhuizen, verbouwen, nieuwe meubels, een grote levering van winkelvoorraad, of de winterstalling van terras of tuin. Extra opslagcapaciteit is altijd handig. Onze opslagboxen zijn tot 10m3 groot. In het pakhuis van Kroon FBA staan uw goederen schoon, droog en veilig.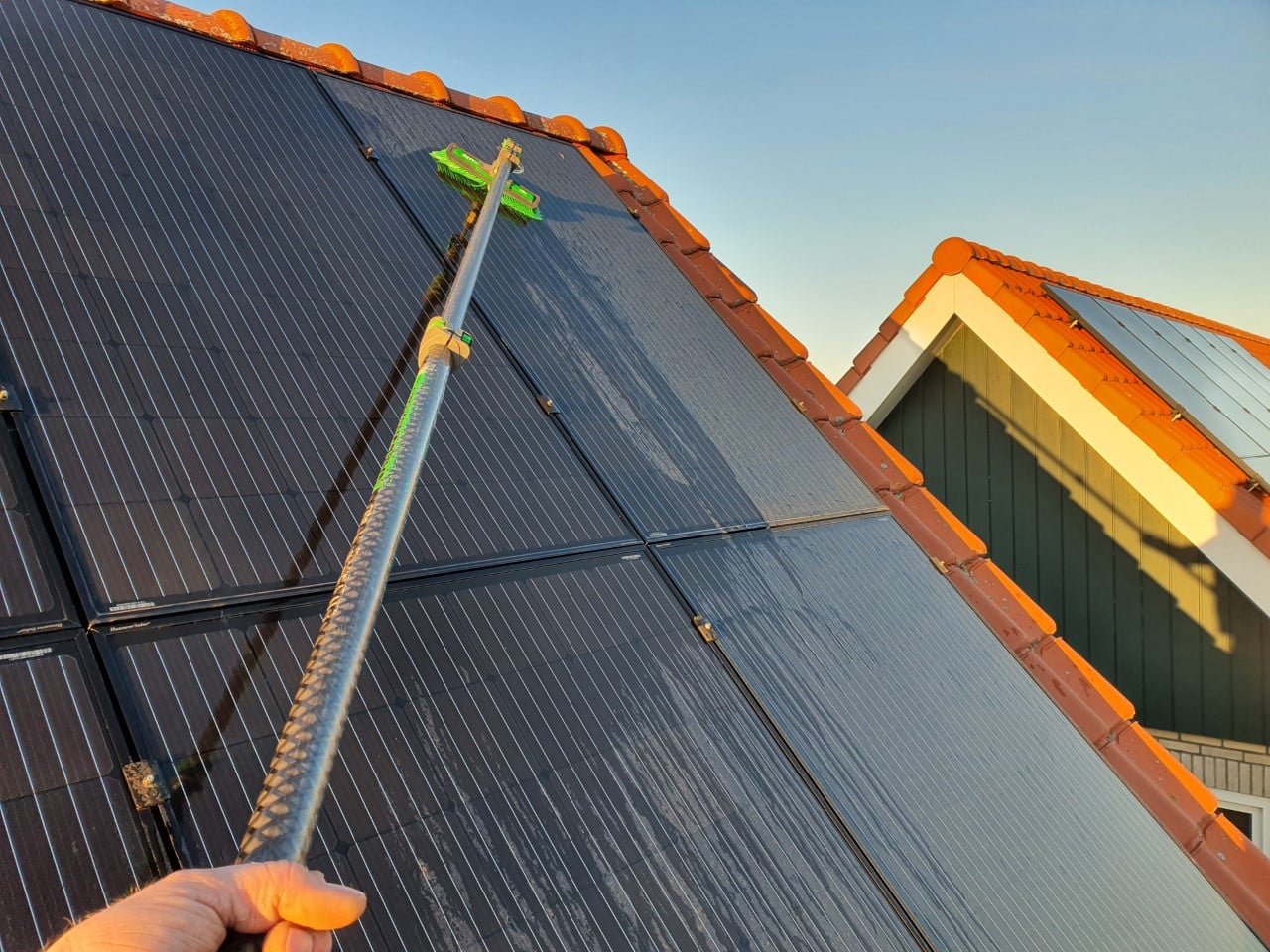 Voor het periodiek reinigen van ramen, zonnepanelen, dakkapellen, windveren etc. Met onze telescoopstelen maken wij schoon tot in het uiterste puntje van uw (vakantie)woning.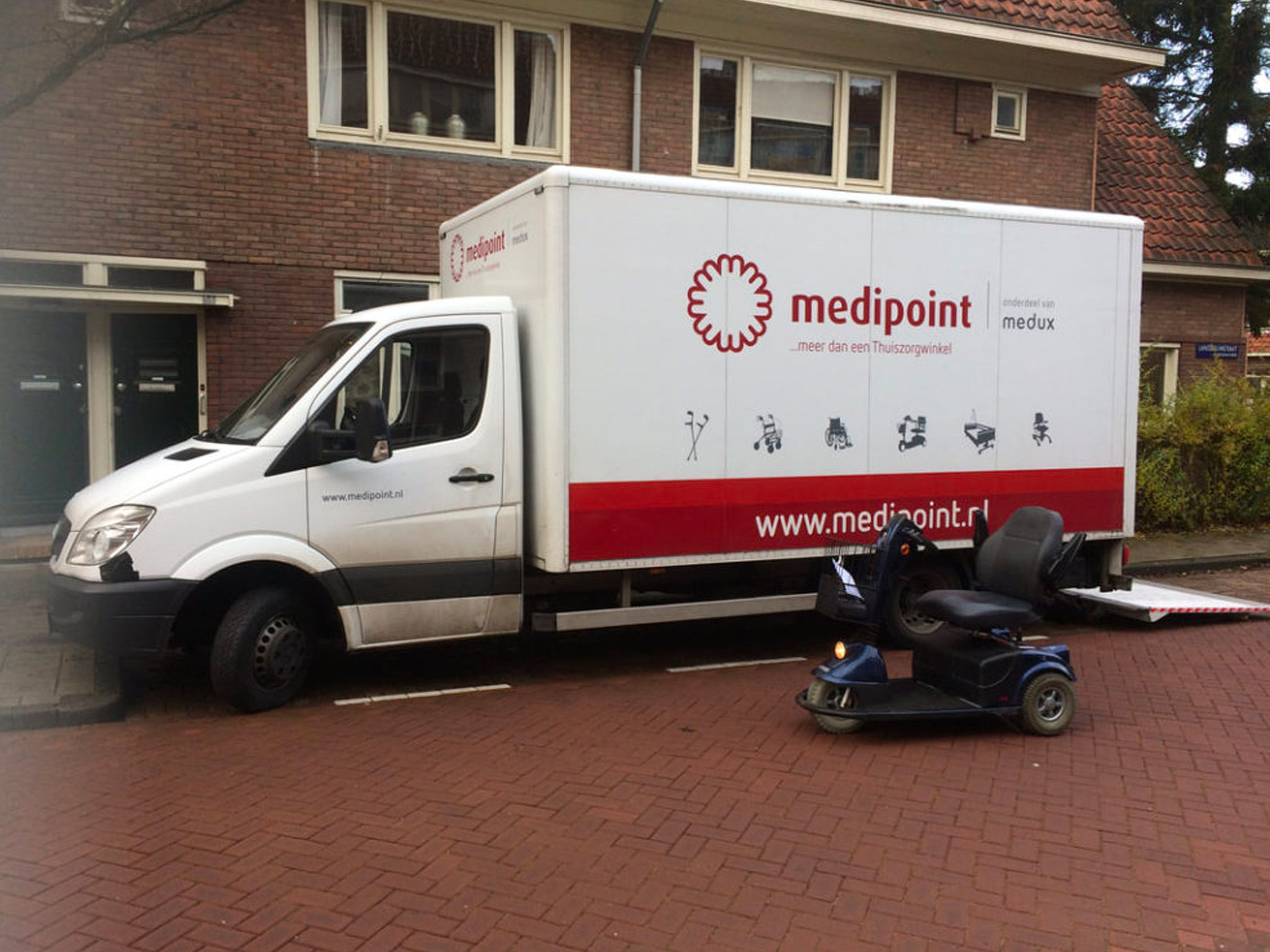 Kroon FBA verzorgt namens Medipoint alle dagelijkse leveringen op Ameland en staat garant voor de juiste service.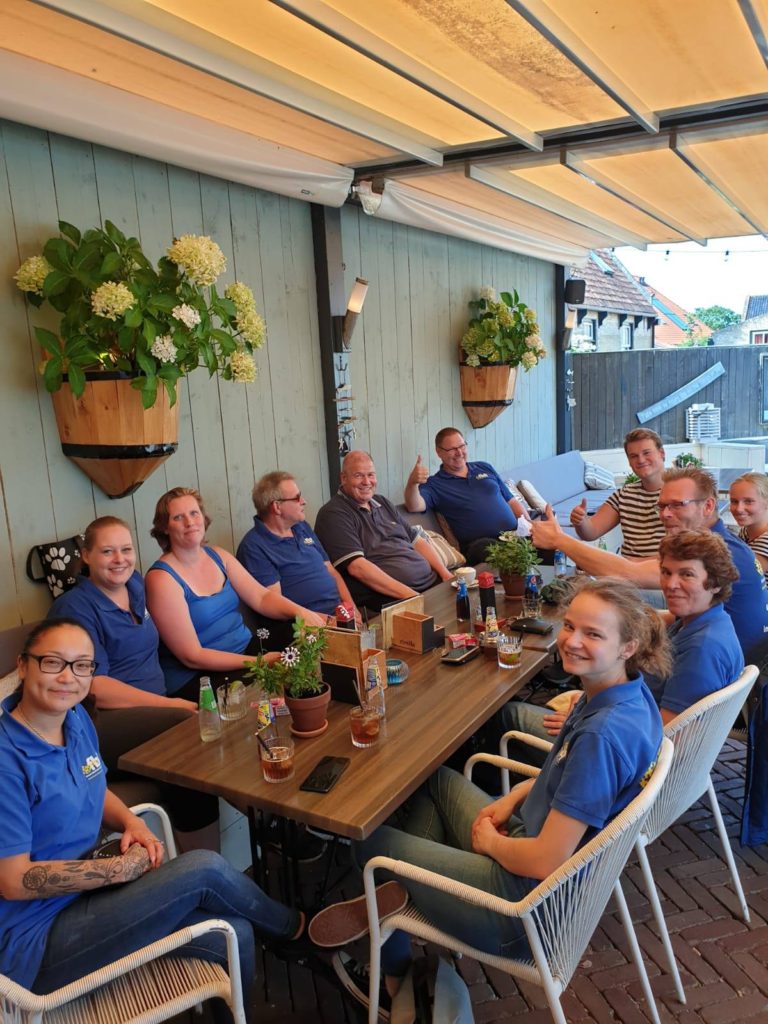 Regelmatig zijn wij op zoek naar enthousiaste en gemotiveerde medewerkers. Kijk op onze vacaturepagina voor de openstaande vacatures.